Stitched Degrassi Drake Jimmy Brooks Basketball Jersey #9 Blue
Free Size Guide
Product Description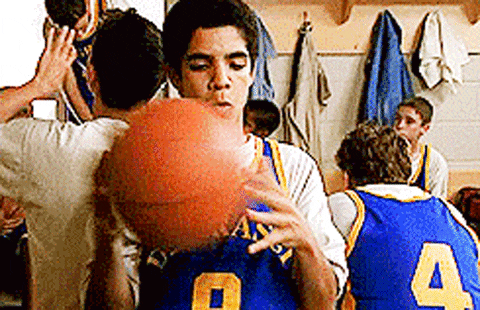 Do the wheelchair Jimmy with this throwback jersey? Only true Drake fans will know where this jersey came from!
24/7 Customer Service
We're here to help! If you have any questions about ordering, please email us. Our loyal customers deserve support around the clock.
Fast Shipping
Shopping online shouldn't feel like waiting for a dentist appointment. Our team will work to get your order to you as fast as possible.
Custom Made
Customization! Every order is custom made and printed on demand. There are no giant warehouses with rows of racks & boxes here!
Related Items